CONNECT WITH THE CREATOR ECONOMY
The official IMS NYC app will help you connect with the community and make the most out of the event.
Plan your time ahead of the event and focus on what is important: networking and learning. Our new and improved app will enable you to build your own personalized agenda, interact with other attendees, arrange one-to-one meetings and have all important event information at your fingertips.
The app is available to download via your browser or through the Apple and Google Play Stores.
The event app is only accessible for registered attendees.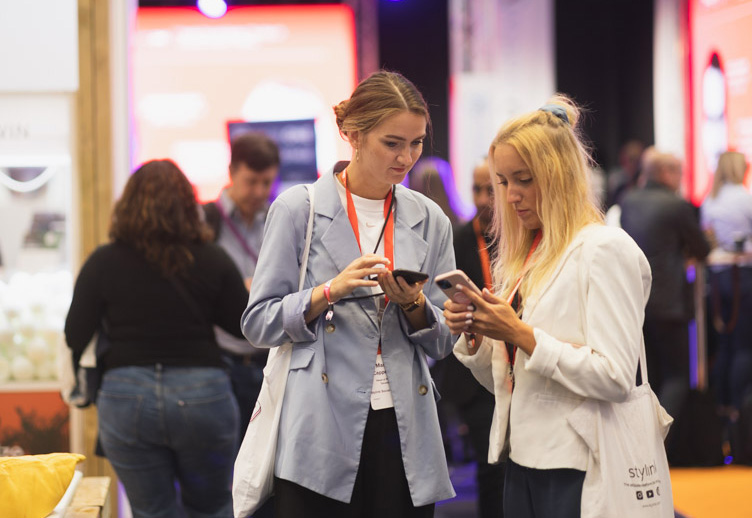 Discover and engage with attendees
Create your personalized schedule
Receive timely reminders for meetings and sessions
Take session notes and download session decks
Participate in group discussions