A key responsibility for us is to provide you with networking opportunities to help you meet your next profitable partner and secure those all-important deals.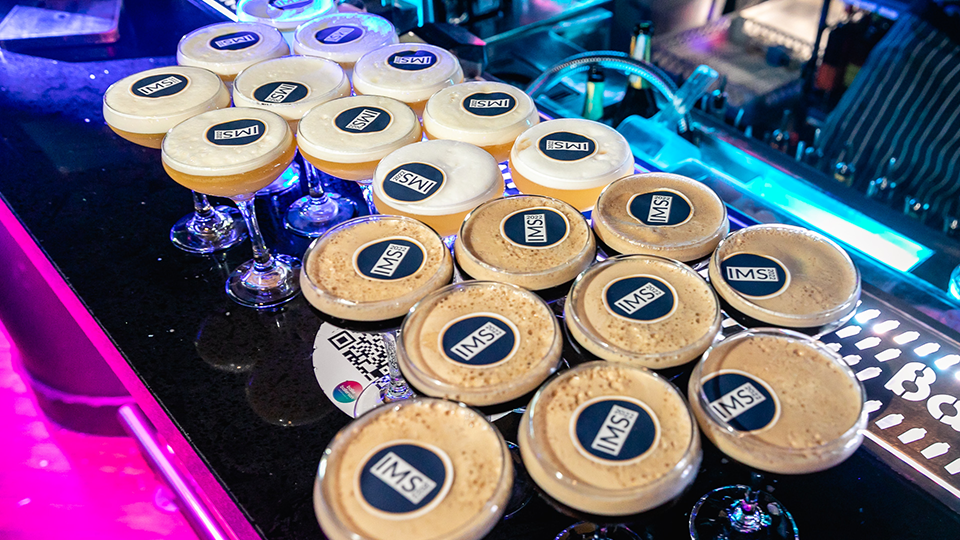 After the main sessions are finished, grab yourself a complimentary drink and network with like minded delegates. Chat over your newly secured deals and your main agenda highlights over a beer, a glass of wine or a selection of soft drinks.
Time: 5.00pm–6.00pm
Enjoy a complimentary drink courtesy of our amazing sponsors Affable and Lumanu!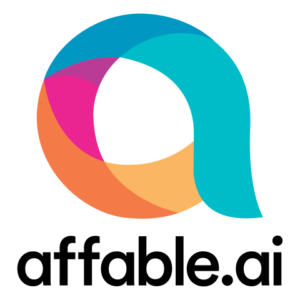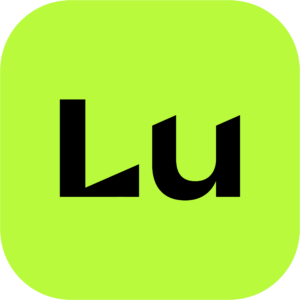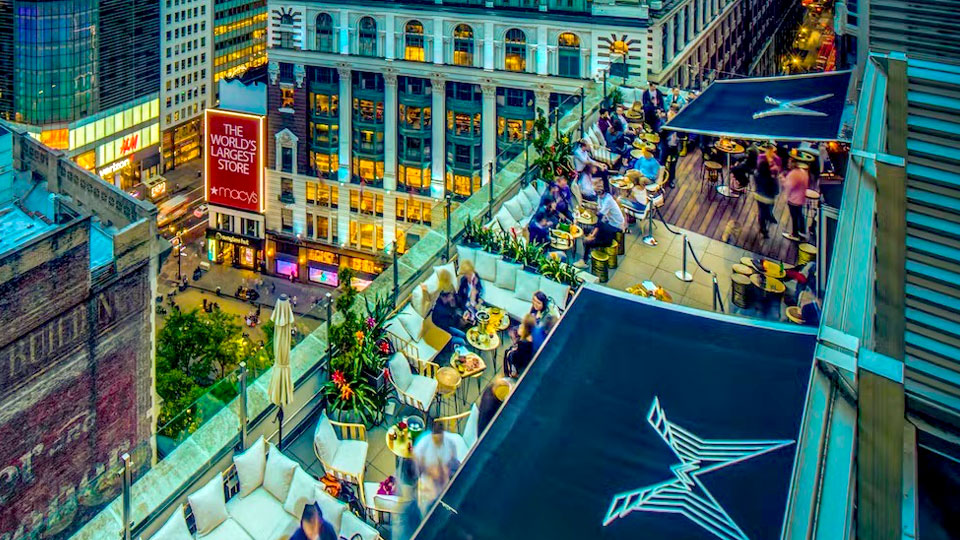 Finish the day in style at our official party – enjoy a complimentary drink and catch up with new partners and old industry acquaintances. Toast to your deals and newfound connections.
Time: Tuesday 20, 9pm–12am
Location: Monarch Rooftop.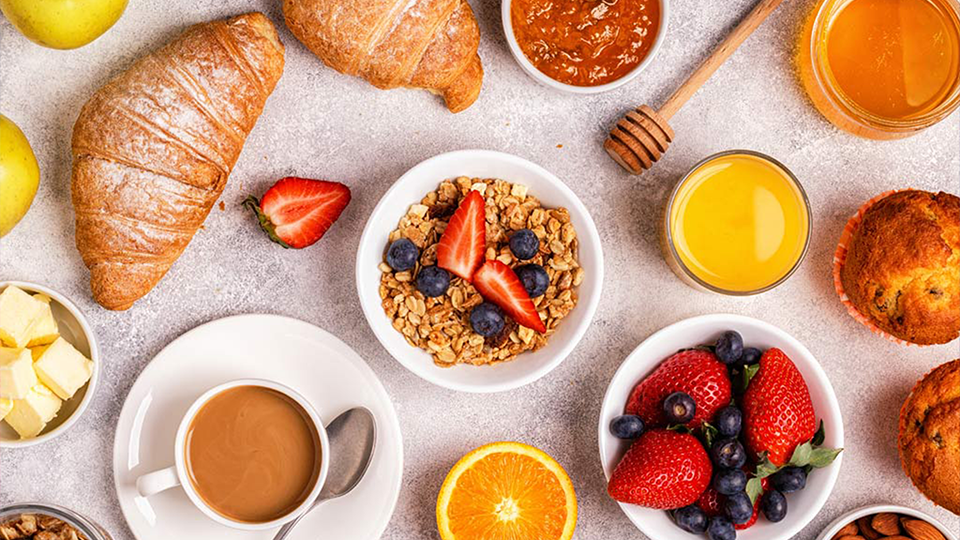 On Wednesday start off on the right foot with a selection of continental breakfast items, available to all delegates upon arrival.

Take time to familiarize yourself with your agenda for the day ahead or grab yourself a quick snack before your first meeting of the morning.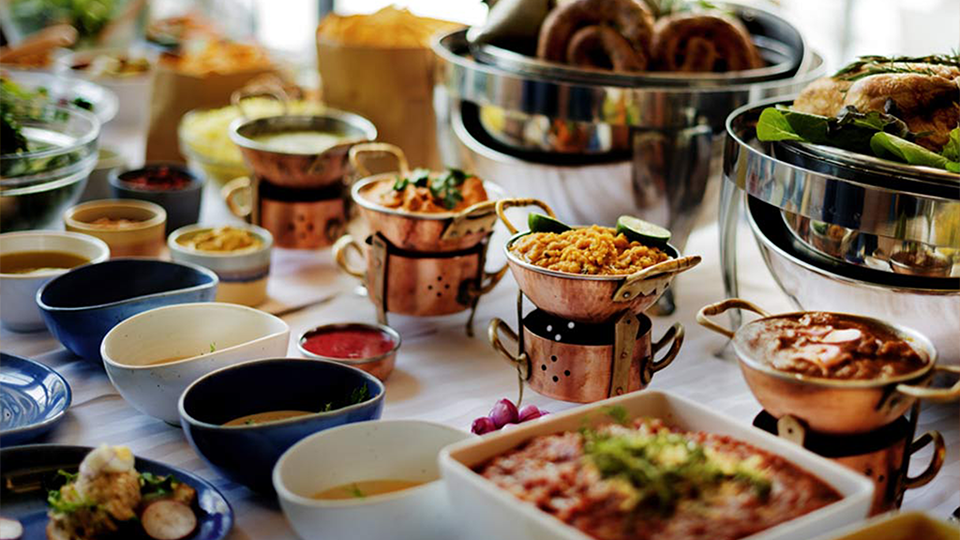 On Wednesday make your way to the lunch area for the complimentary buffet. Arrange meetings and connect with partners over a quick bite to eat ahead of the rest of the day's activities.
Time: 12:10 -1.40pm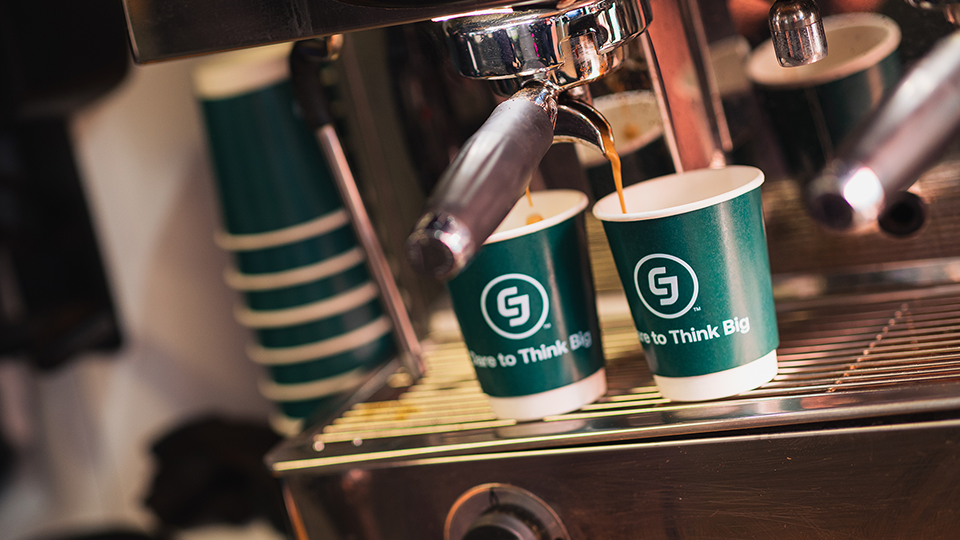 Some of the best networking takes place in the coffee queue!

Take advantage of our unlimited complimentary cups of coffee, tea, soft drinks and water to help you stay alert throughout the day.
Time: All Day
Thank you to our wonderful coffee sponsor: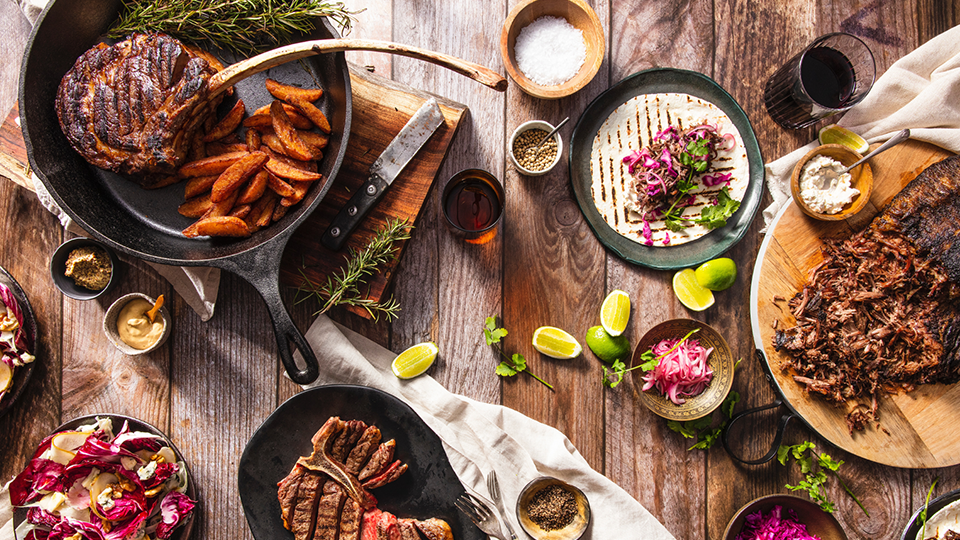 We've structured the evening to allow you time to meet with prospects and clients before the official party.
With three hours to explore the city, you have plenty of time to grab dinner and even drinks before heading to the official party at the Monarch.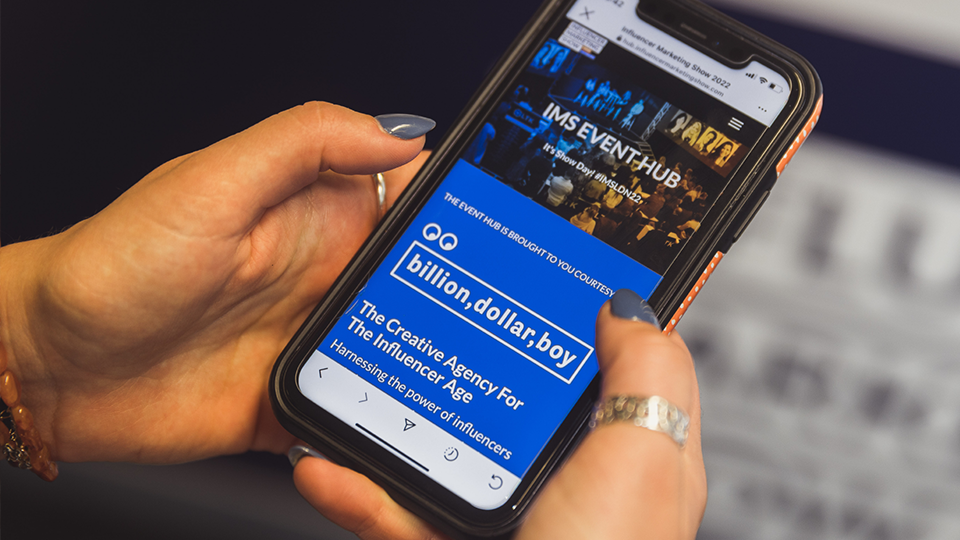 We are bringing the event app to New York! The event app is your essential show companion. Check out what's hot at the show, create your personalized agenda, peruse the delegate list and contact and arrange meetings with like-minded delegates.
Shout out to our app sponsor Aspire! Download the app now!