We have been curating in-depth agendas for many years here at Hello Partner, and that isn't about to change. With our newest edition of the Influencer Marketing Show Europe, we are pushing boundaries to cover more of this ever-expanding industry as possible.
Taking a deep dive into the growth of the creator economy, we will be providing the map and compass for brands to navigate and freely explore the potential that this landscape holds for them. The show will have three conference tracks, featuring topics from creator commerce and creative campaign management to full-funnel influencer marketing and the new creator partnerships transforming the space. We will be looking at the new trends, platforms and types of content that are shaking up what it means to be a brand working with creators today, and how you can make sure that you don't leave yourself exposed to regulatory obstacles.
The creator economy is evolving at an incredible pace, and we're here to help you stay ahead of the curve. So get ready to learn how to nail a niche, seize social shopping, rule at repurposing, and conquer connection, at the Influencer Marketing Show Europe 2023.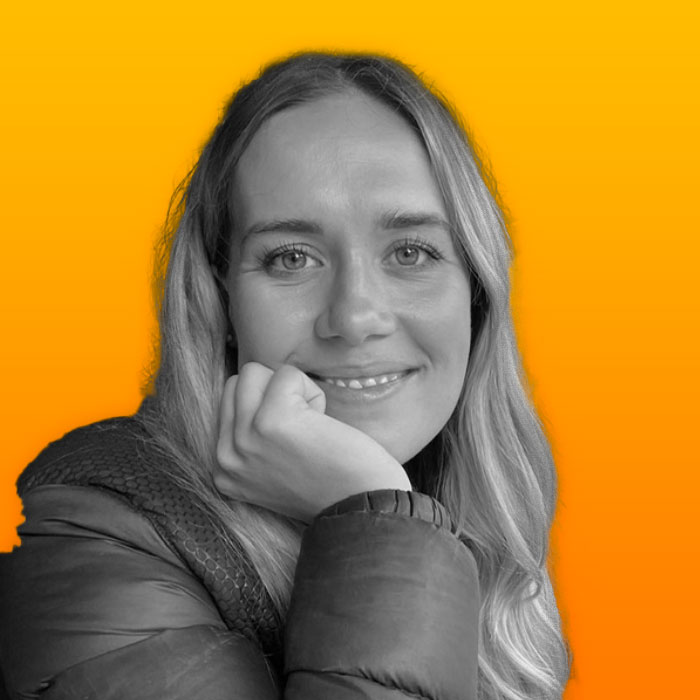 Head of Content
Hello Partner