We're on a mission to help you grow your network within the creator economy. Here's how: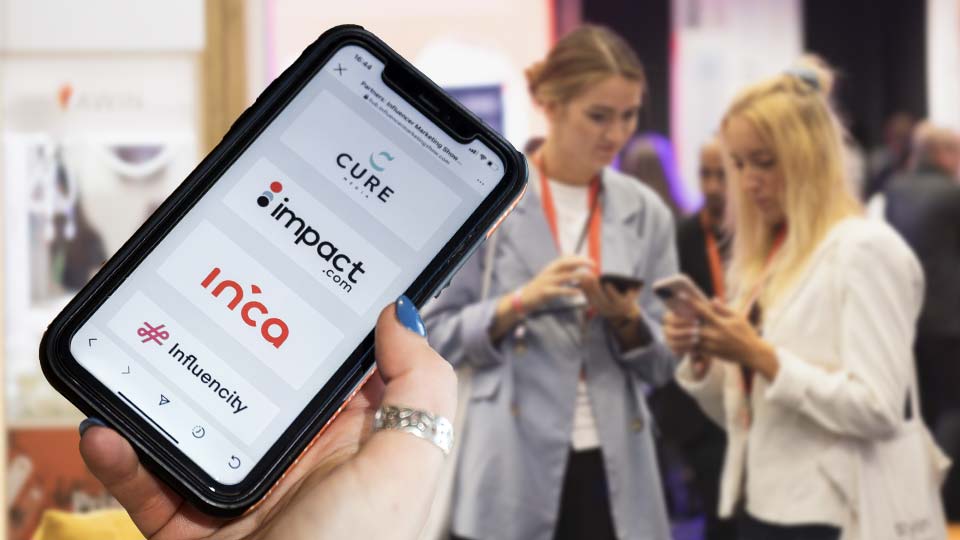 You asked. We listened. – Introducing a new event app for 2023 – The IMS app is your personalised show companion. Create your unique agenda, register for networking events, peruse the delegate list to arrange meetings at bookable tables and export everything to your own calendar.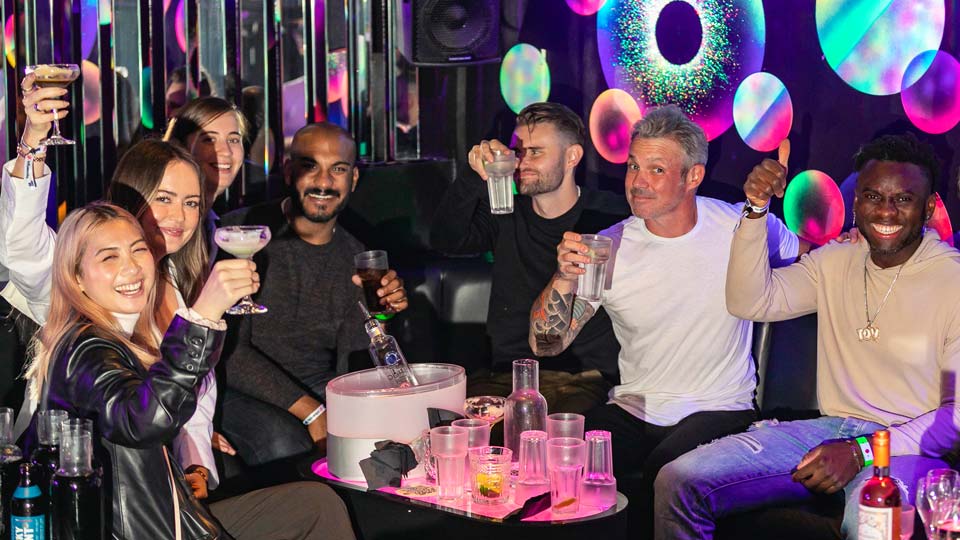 Did someone say party? The official IMS Party will bring together the creator community under one roof. If you're not at this exclusive event, you're missing out! – Many of the most valuable conversations take place after show hours. Make sure this is firmly in your diary.
When: Thursday, 26 October 2023, from 5:30
Where: Ballie Ballerson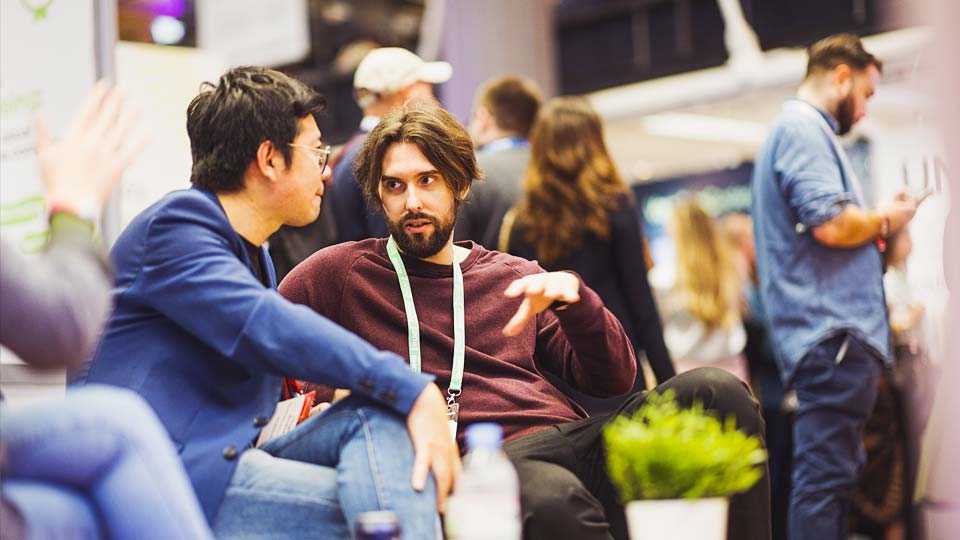 BOOKABLE MEETINGS IN THE PARTNERSHIP LOUNGE
The new Partnerships Lounge offers meeting tables for hundreds of 20 minute 1-2-1 bookable meetings via the App.
Whether you're a brand meeting an agency, a vendor chatting to a brand or similar – we'll have you covered. Hosted by Hello Partner the lounge our host will ensure everything runs ship shape.
When: Thursday 10am–5pm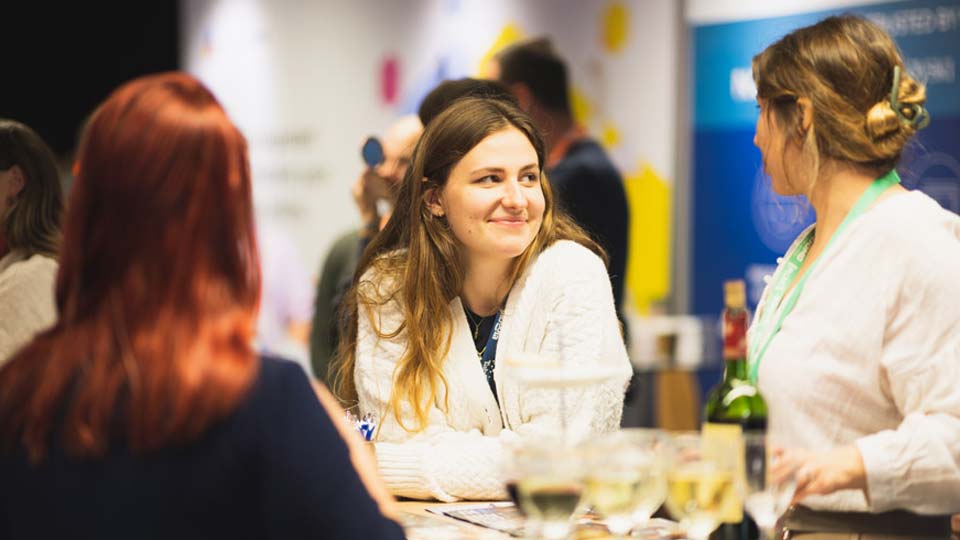 We've quadrupled the size of the VIP Room which will have a lounge feel. Allowing VIP pass holders access to a complimentary bar, refreshments, workstations and exclusive structured VIP networking.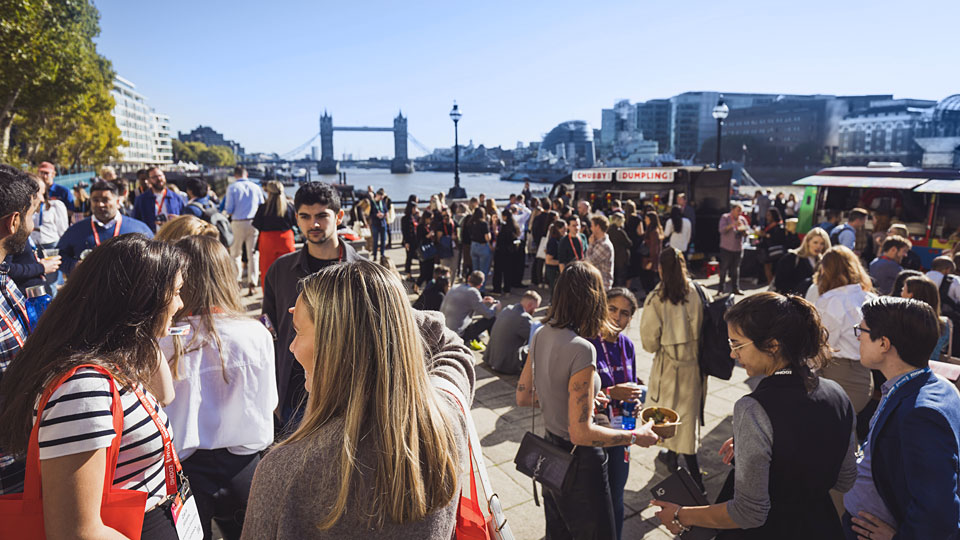 With patio heaters all day, a DJ and a huge stretched tent. The Terrace offers a central location for our food traders to supply exceptional street food during the day. Accompanied by ample seating to arrange meetings alfresco, this is one of the best places to network and arrange meetings with clients throughout the day whilst admiring the incredible view of both Tower and the London Bridge.
When: Thursday, 26 October 10:00am–5:00pm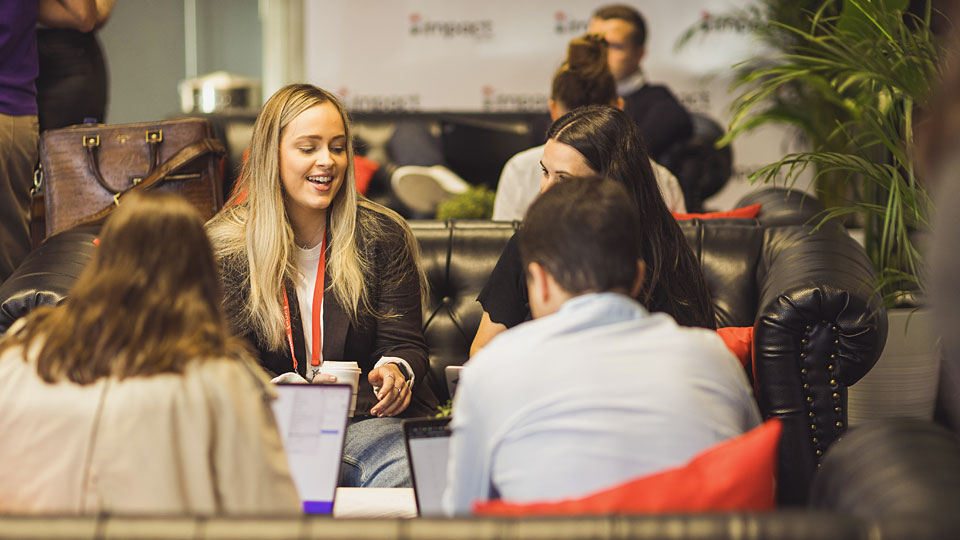 Executing creative collaborations begins with making the right connections, and the Prosecco Lounge is the place to do it! Stop off at one of the networking sessions and meet the connections that last.
When: Thursday, 26 October 10:00am–5:00pm
Happy Hour: TBC
Networking Sessions: TBC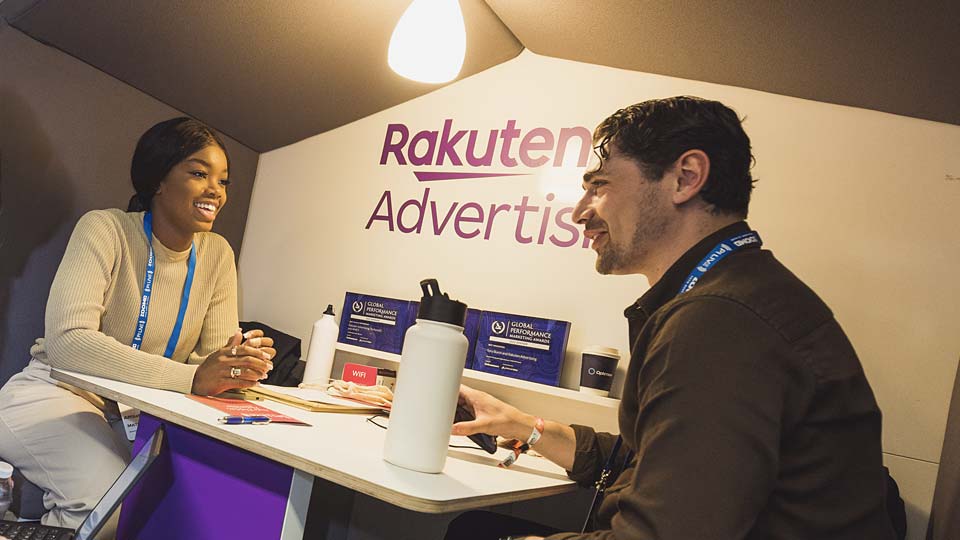 Keep an eye for our Meeting Nooks located on the ground floor and up on the Mezzanine. They are the ideal meeting place to negotiate those all-important deals and discuss future plans.
It's your office away from the office, with sound insulation, power and lighting. Brands and Agencies have been known to invest and make their nook their private base for the show's duration.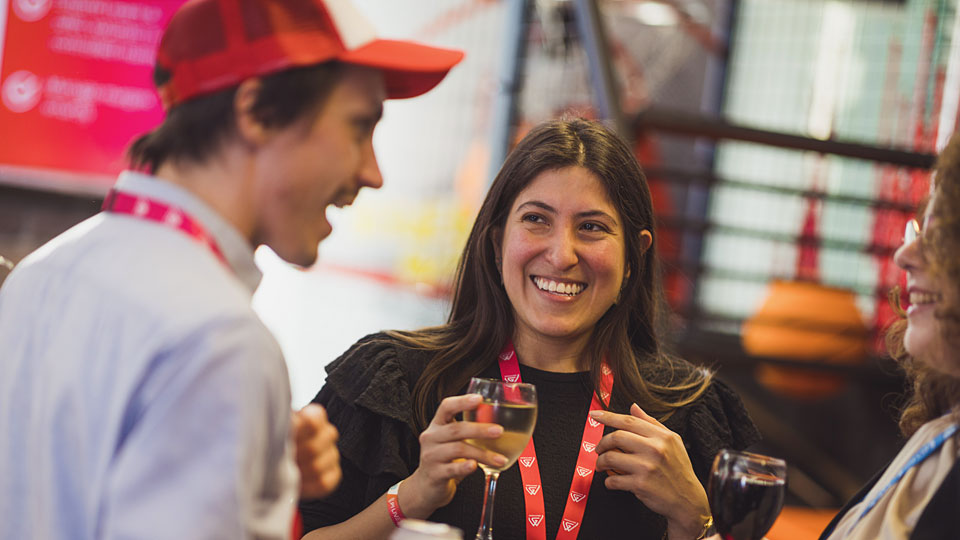 Grab a drink with friends and clients at the Sports Bar, which will include a full bar and will be open throughout the day. Complete with casual meeting spaces for lively conversation and enough space to recharge yourself and your tech! Don't forget to check out the Happy Hour and treat a new connection with a 2 for 1 drink.
When: Thursday, 26 October 10:00am–5:00pm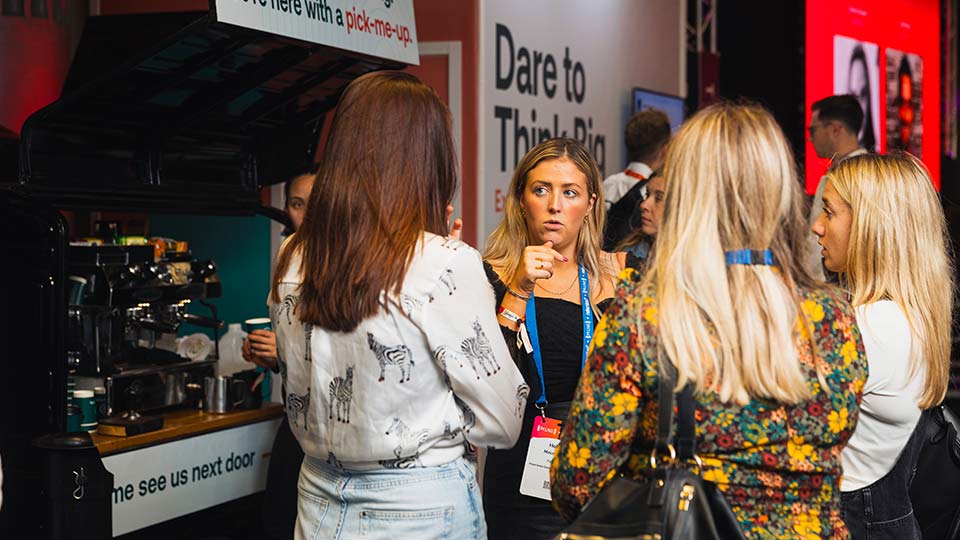 If one thing is guaranteed at The Influencer Marketing Show, it's a copious amount of coffee! Help yourself at one of our complimentary barista quality refreshment carts to stay alert between sessions.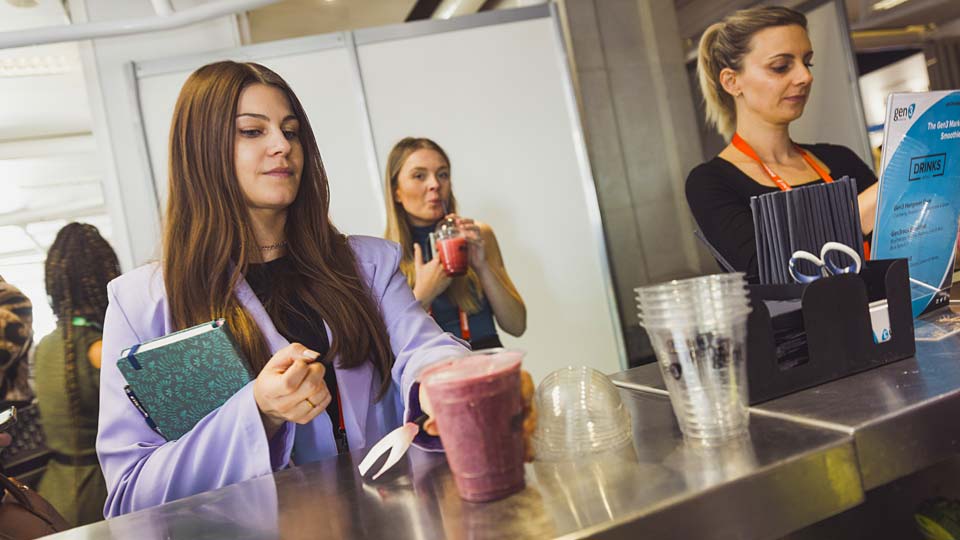 Need to refuel with healthy goodness before your first meeting of the day? Start your day right with a delicious complimentary fruit smoothie courtesy of Klear for an energy-boosting morning pick-me-up.